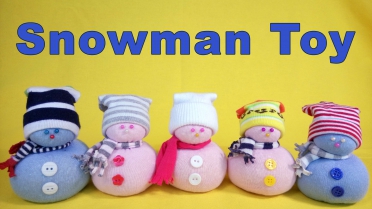 Simple guide how you can make a funny snowman toy using socks, rice and some other tools in ten minutes.
Detailed instructions how to make a nice fish from color paper with your kids.
Visual step by step guide how to make decorative yarn balls.
How to make a nice snowflakes from paper using scissors and glue.